Helping paramedics and ambulance officers save everyday
We're here to say thank you to all the paramedics and ambulance services employees who tirelessly support communities across Australia. As our way of saying thanks, we provide discounts for paramedics and ambulance services workers on everything from your everyday expenses to once-in-a-lifetime experiences.
Why join?
Exclusive access
A service only for eligible frontliners as a 'thank you' for all you do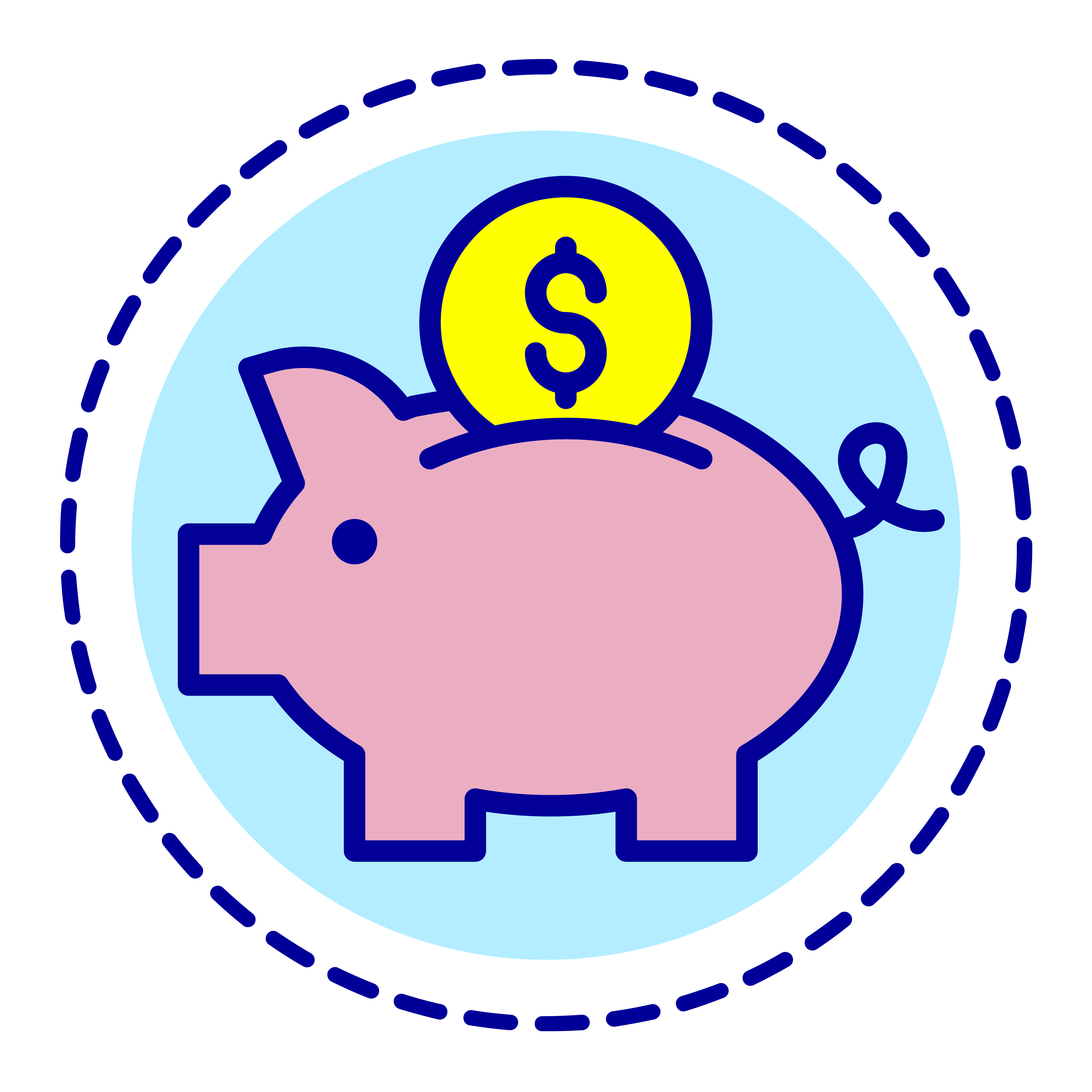 Everyday savings
Save up to $80* on your groceries every month
Handy app
Stay up-to-date with the latest offers and savings


*Based on a weekly spend of $500 using Woolworths eGift Cards with a Blue Light Card discount


What our members think
"Blue Light Card is an amazing service for frontliners. I recently saved heaps of money on a holiday and the app is super easy to use. I'd definitely recommend it."
Ryley, NSW Police Officer and Blue Light Card member
Discounts on your favourite brands
Access exclusive savings and discounts from some of the biggest brands with new offers being added every day.
Eligible types of ID for paramedics and ambulance officers
Current paramedics or ambulance officers
If you work for ambulance services, we accept the following forms of ID, which must show your full name and affiliation to your employer:
AHPRA Certificate of Registration

Work ID Card

Payslip
Retired employees
If you're a retired employee, you're also eligible to join Blue Light Card and access exclusive discounts. As a retired ambulance officer, ambulance services employee or paramedic, you can provide the following forms of ID:
ESSSuper Emergency Services Statement
We take your privacy very seriously. You can cover up any information on your payslip you'd prefer not to share with us. Please note that we delete all identification you upload as part of the sign-up process as soon as they've been reviewed.
How Blue Light Card works
1
Sign up
Register an account online to join Blue Light Card.
2
Eligibility check
To prove eligibility, you'll need to upload a form of ID that evidences your involvement with your employer. See below for accepted types of ID.
3
Membership card
A two-year membership costs just $9.95 or you can use a promo code if you have one. You'll receive a membership card and access to the Blue Light Card app to access discounts.
4
Start saving
Shop and save with best-in-market offers and discounts on top brands, products, services and experiences.
Our commitment to data privacy
We take our commitment to our member's data privacy very seriously. We completely understand how important it can be to keep our member's details private and confidential. We're proud to uphold the following:


We securely delete all identification that you upload as part of the sign-up process as soon as it's been reviewed.


We're GDPR compliant and a data-privacy-first organisation.


Our community is not accessible by members of the general public. All members must be verified and logged in to their accounts to use the service.


Our website uses SSL to keep data encrypted and safe from prying eyes.
Our app
Download the Blue Light Card app on Android or Apple devices to stay up-to-date with our latest exclusive offers and best-in-market discounts.

For more information about our app, please visit our mobile app page.
Need help?
If you have any questions, please get in touch. You can email us at [email protected] and we'll come back to you as quickly as we can.